Leading edge tronc solutions
to recruit, retain and reward
Trust humans and experience

over a decade of operation
Future proof your business,
new legislation is coming
Review your tronc funding and allocations in detail
Slice and dice your data and produce detailed analytics of your tronc scheme.

See historic data for your team and documentation such as letters and Rules.

Analyse how current trends compare to historical information.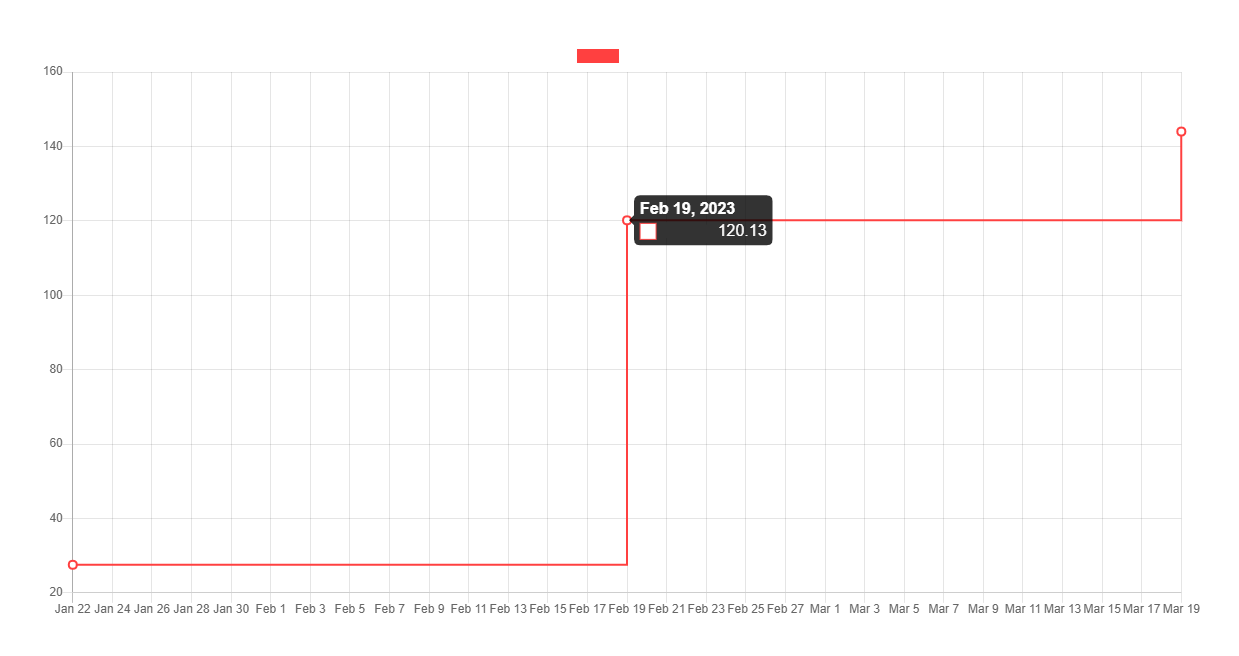 Giving you peace of mind about your arrangements
Staying legal and compliant
Your tronc arrangements are managed by experts to ensure that you always remain compliant with all relevant legislation.

This will include meeting the exemption for National Insurance Contributions, operating Income Tax through your payroll system, ensuring that your tronc does not compromise your compliance with the National Minimum Wage Regulations and meeting all rights and obligations under employment legislation (relating to tronc).

WMT have never had a client whose tronc arrangements were subject to an adverse finding either during an HMRC enquiry or an Employment Tribunal.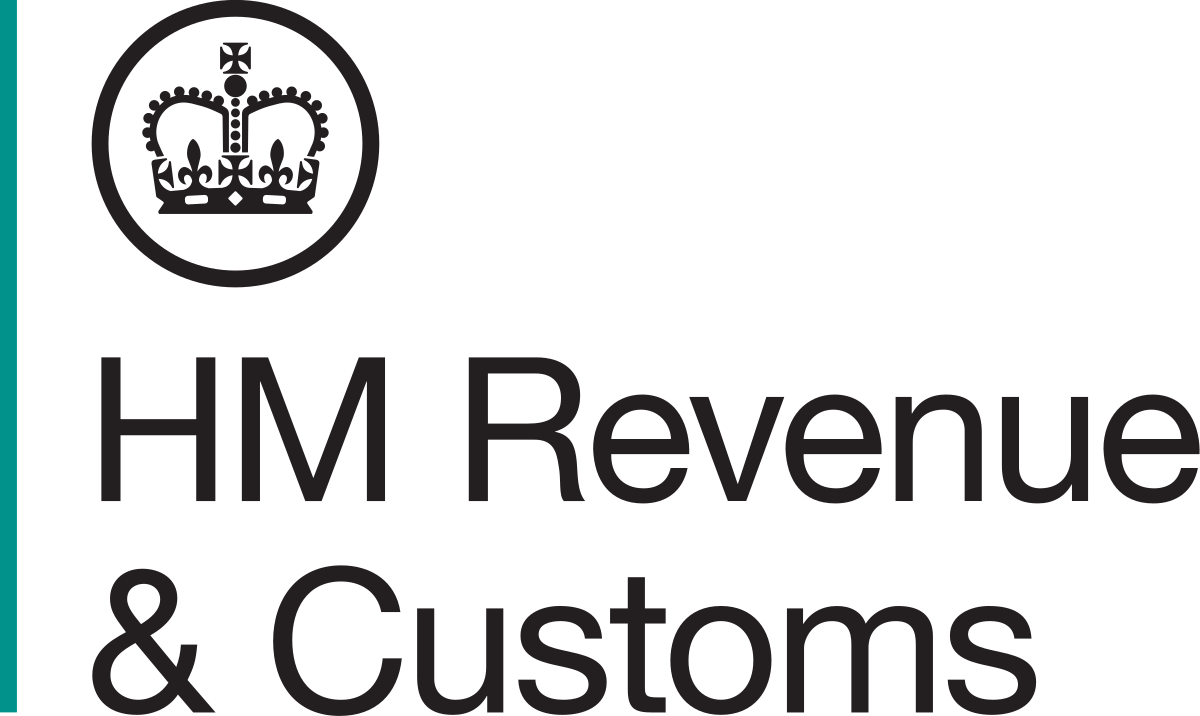 Give your employees the information about tronc and tips that, by law, they must have!
Our unique smart phone app will deliver information direct to your team about their tronc awards, and the funding of the tronc system.

Documents, letters, and a detailed award breakdown are sent to your team and your team can raise questions to your Troncmaster directly through the app.

Retain your staff by operating a transparent and fair tronc system using our market leading app.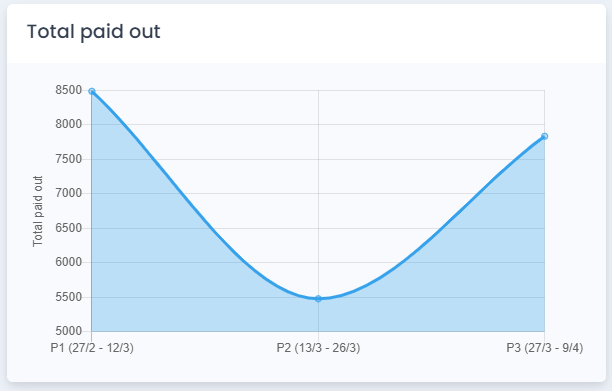 EPOS
Troncbox integrates with many leading EPOS systems, allowing us to directly access data and verify that all funds have been distributed and paid.
Legislation
Troncbox will provide all of the detailed records that you are required to keep under the Employment (Allocation of Tips) Bill.
Multiple Allocation Types
Troncbox can provide allocations based on simple equal splits, hours, points systems, minimum award schemes - or a combination of any.
Reward Based schemes
At WMT we have extensive experience of managing reward based tronc schemes which seek to incentivise and motivate your key performers.
Integration with Payroll
In addition to managing your tronc scheme, WMT can separately offer payroll processing services. Alternatively we will work with other payroll providers to ensure your staff receive the right money at the right time. Your team receive a single payslip showing their wages and tronc in one place, helping them if they need to prove their earnings.
Dealing with Queries
As your Troncmaster, WMT can deal with queries from staff, questions from customers as to how service charge is dealt with, and any enquiries from HM Revenue and Customs about your tronc scheme.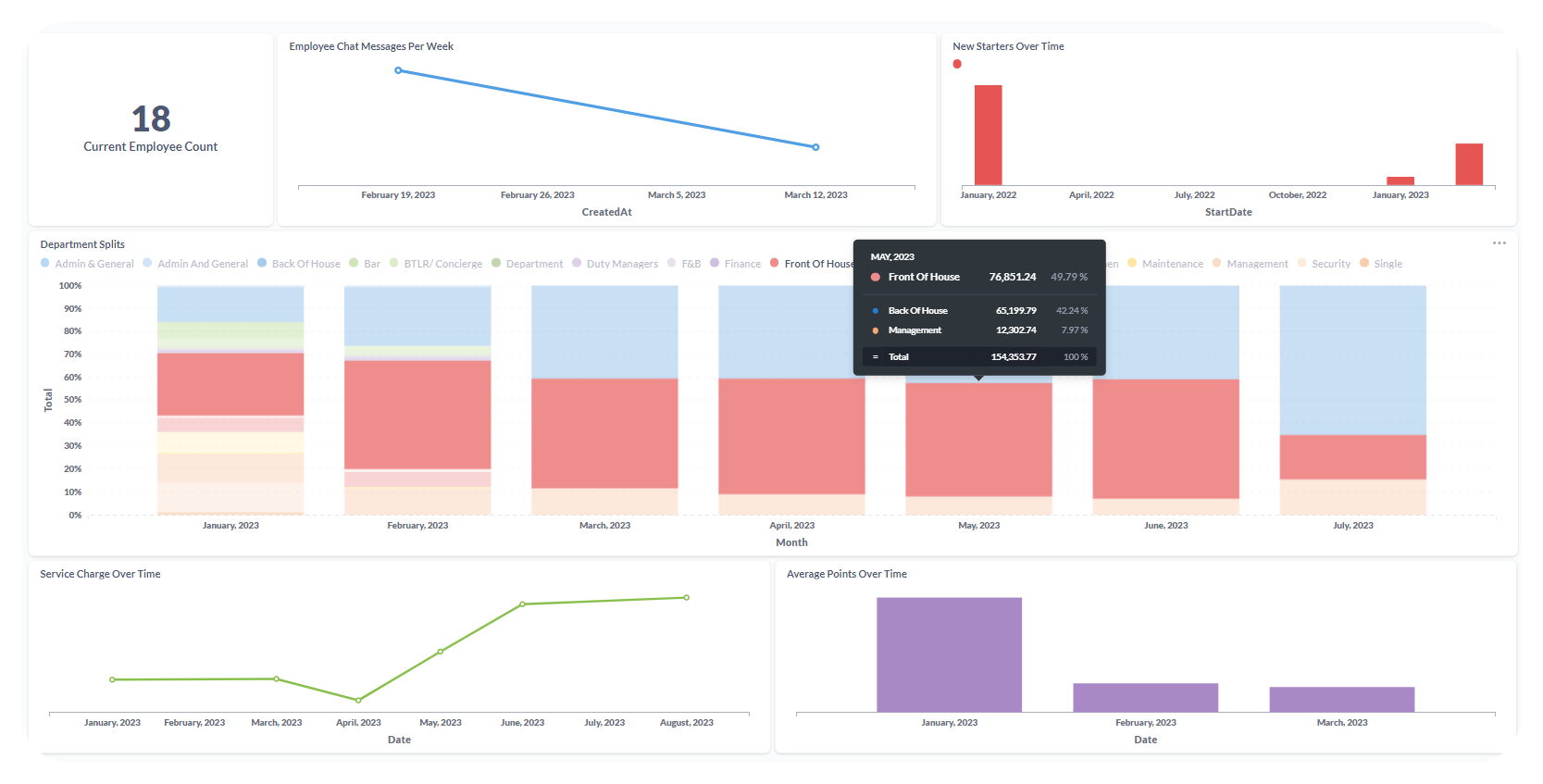 learn more
The UK's largest Troncmaster service provider, backed by accountants, not robots
Get to know our amazing team
Click below to meet our senior team. As a WMT client, you will have a dedicated account manager who will get to know you and your business and is on hand to deal with questions and advise on your tronc scheme.
About Us
Questions? Go to help centre for more info!
We have a fully documented help centre with dedicated web support to help you with all aspects of Troncbox.
Help Centre