---
Currently more than 900 hospitality locations in the UK using WMT Troncmaster Services
Trusted by 60,000+ hospitality staff around the UK
One payslip

, one payment

Staff working for a WMT Troncmaster Services client will receive their wages, tips and service charge on a single payslip, giving clarity and helping people to prove their overall earnings.
Our clients currently have in excess of 30 Michelin Stars between them
Features
Discover Powerful Features
Have full visibility on your tronc and tip allocations, with access everywhere through the web or the app
Advanced Analytics
Take a deeper dive into your data and how your tips and service charges are distributed.
Learn More
Full Staff Access
Give your staff the power in having access to their data with customisable permissions for your managers and smart phone app for all of your team.
Learn More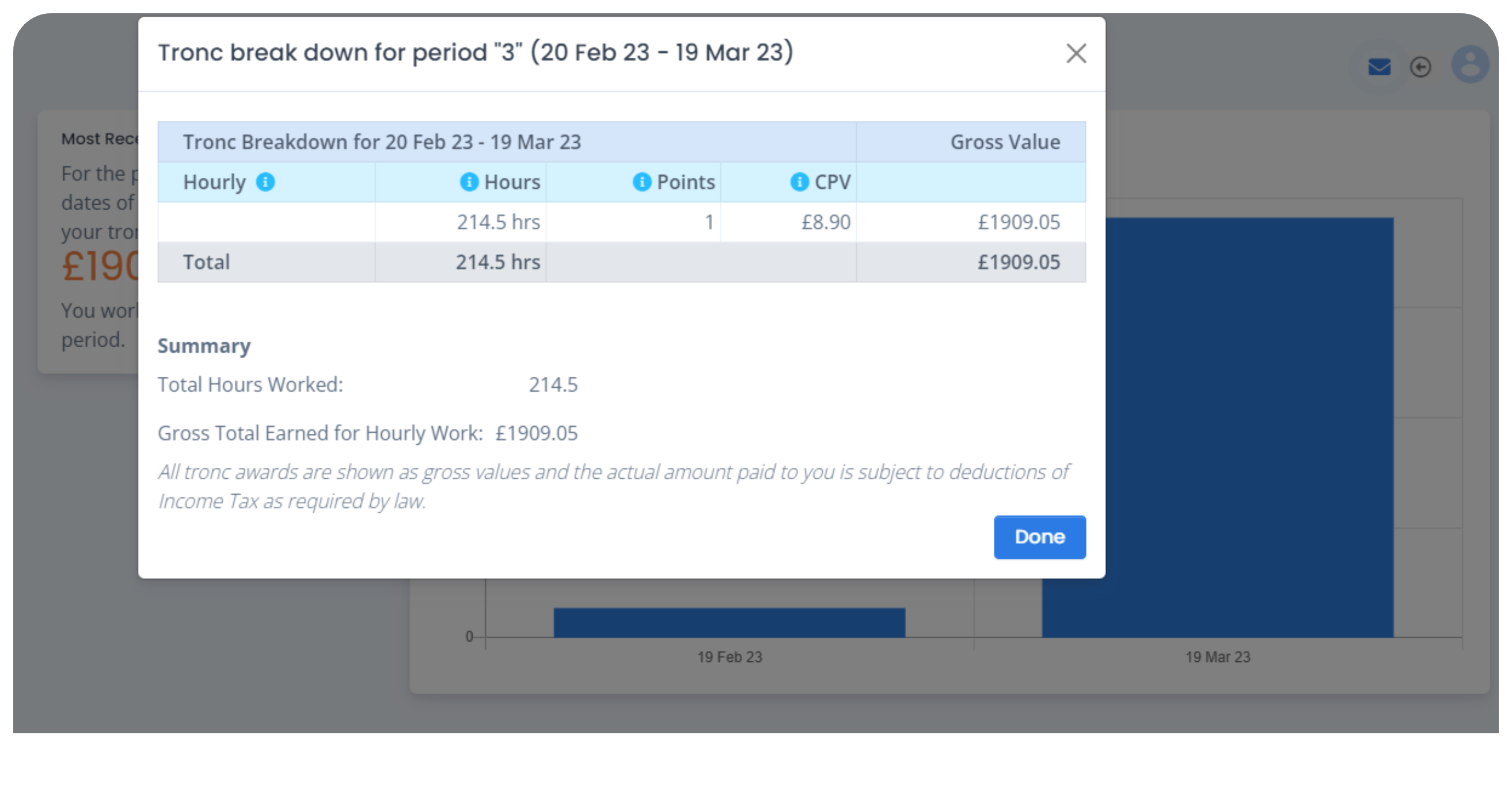 Staff Retention
Increase staff retention by operating a fair tipping policy, run by the UK's number one experts.
Better access to data
Troncbox allows your teams full access to the tronc, how it is allocated with direct communcation to your account manager at WMT.
Legislation
Designed to be fully compliant with the forthcoming Employment (Allocation of Tips) Bill, as well as existing HMRC regulations and employment legislation.
HOW DOES IT WORK?
Managed by humans, not algorithms
We don't replace humans with robots. By using Troncbox, your tronc will be managed by humans and you will always have a direct contact with one of our team of experienced professionals.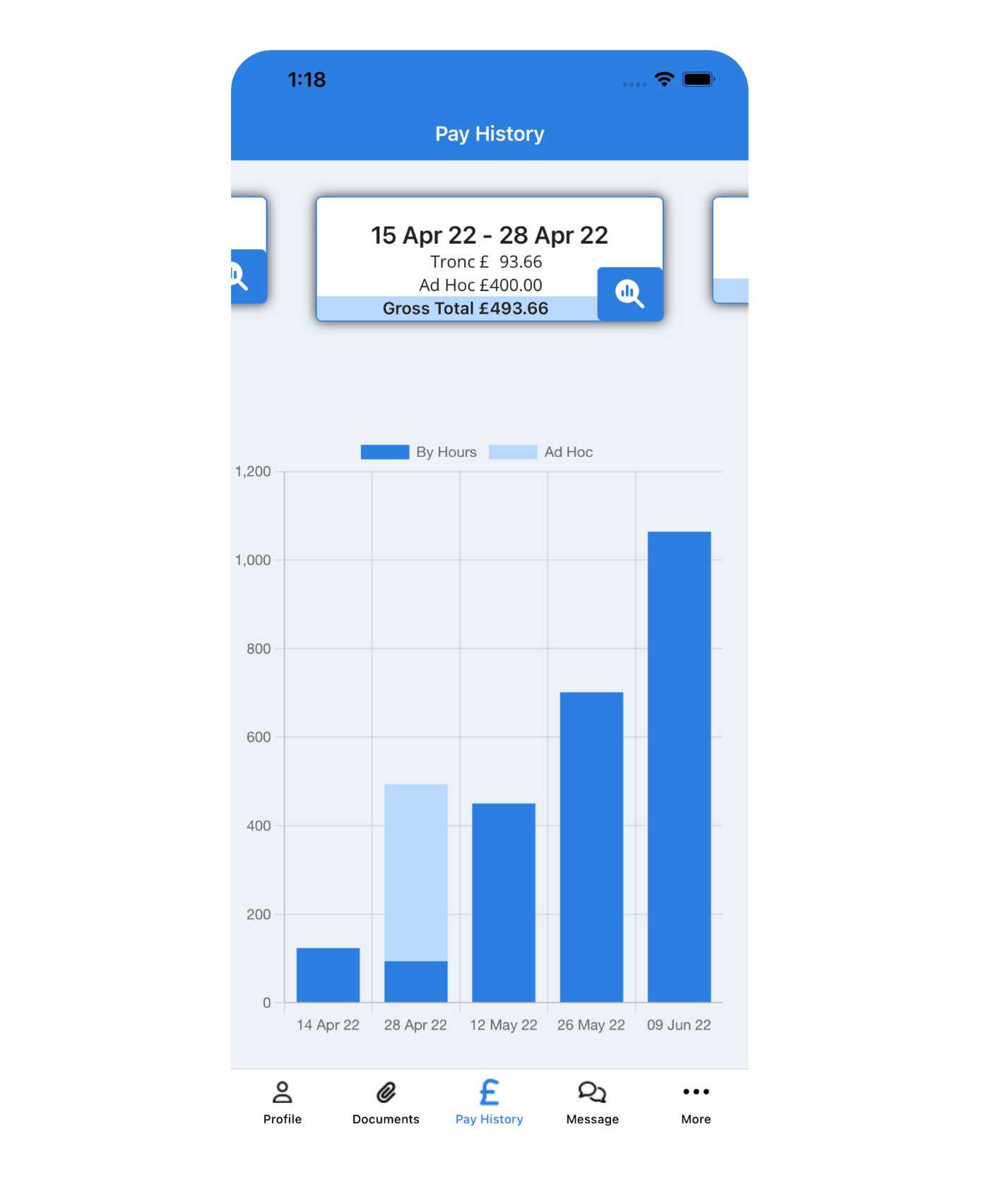 Create your account

Contact us for a bespoke quote. A proper service takes time and we pride ourselves on onboarding each client personally

Install our app

Have your staff download our app so we can give them the best access to their tronc data.

Start your journey with WMT

We have a huge number of satisfied clients, including many of the UK's leading hospitality businesses, so why not join them!
overview
All-in-one tronc tool
As the UK's largest Troncmaster service provider, we are used to working with compliance and HMRC. You can trust us.